Asbestos Removal
Expert Removalists For Melbourne Homes and Businesses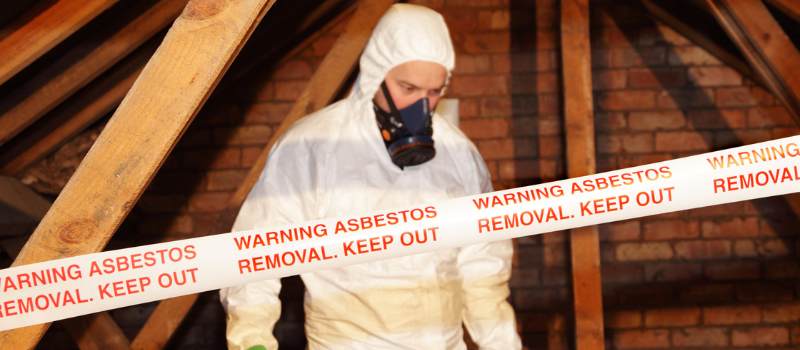 Asbestos is a highly hazardous material made up of thousands of fibres that are easy to inhale into the lungs. Breathing in these fibres can significantly increase your risk of cancer. They´re so small they can´t be seen with the naked eye, which is why it has been dubbed "the hidden killer." Consequently, asbestos removal is a delicate and challenging process to ensure dangerous materials aren´t released into the air or left behind.
Therefore, qualified and licenced professionals should only undertake it.
NO1 Asbestos Removal Melbourne are removal specialists for both domestic and commercial sectors. We have more than ten years of experience working in Melbourne and provide a prompt, reliable and safe removal surface.
Phone us now at 03 8595 9905.
Is There Asbestos On Your Property?
Don't disturb it if you think you've found it or suspect it's in your home or commercial premises. Let our experts check it out. We are licenced to remove friable and non-friable asbestos and will do so completely and safely from your home or business.
Our Asbestos Removal Process
A test is the only way to verify whether or not there´s harmful amosite in your property. We'll undertake a comprehensive survey of your home or business and take samples of any suspected asbestos-containing material. We'll send them off to our NATA-accredited partner lab, get the results and give you the report.
If the test is positive, we'll send you a fixed-price quote for removal, and once you give us the green light, we'll get to work.
Our licenced technicians will turn up on time and set up a regulated work area. This is a containment zone that isolates rooms and spaces with building materials that contain this.
We are meticulous at what we do and may have to disable air conditioning systems temporarily and seal air ducts. Additionally, we´ll use negative air pressure equipment to prevent fibres from escaping from the containment area.
For asbestos removal, we wear PPE (personal protective equipment), including breathing apparatus and will advise you to stay outside your building while we're working.
We seal asbestos-containing materials in special disposable bags and remove them from your property. We will then safely transport them to licensed disposable facilities.
After completely removing this hazardous waste, we clean and decontaminate the area. Then you are free to occupy the space again.
Our Services
Our professional asbestos removal services include:
Asbestos pipe insulation
Asbestos insulation boards
Soundproofing
Asbestos vinyl floor tiles
Boilers
Bathrooms and kitchens
Asbestos cement products
Sprayed coatings
Interior ceilings
Outside walls
Furnace ducts
Eaves and gutters
Fencing
Shops, offices, factories and warehouses
Contaminated soil
Corrugated roof sheeting
Carports, garage roofs and walls
And more
Why Choose Us
Safe removal of friable and non-friable
Fully licenced and insured
Ten years of industry experience
$20 million public liability insurance
We can handle projects of any size and complexity
We fit in with your schedule
Free, no-obligation quote
Contact Us Now!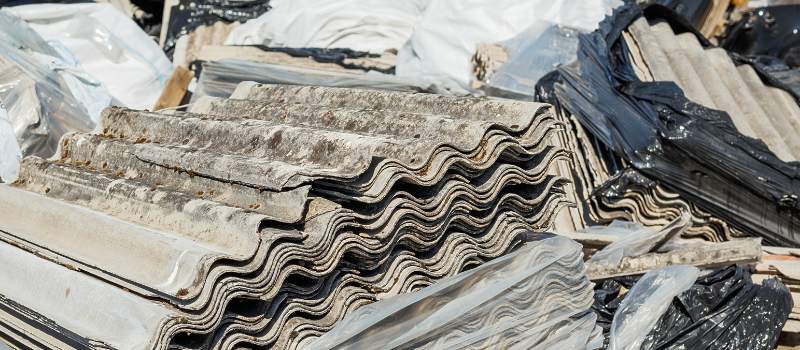 When removing asbestos, trust only licensed asbestos removalists to conduct this limited asbestos removal work safely.
Our removalists wear protective clothing to prevent contact with asbestos contaminated dust or asbestos dust generated during removal. We use approved methods for removal and disposal to protect you, your property, and the environment from exposure.
Contact us today to schedule removal by experienced, licensed professionals.
Call us now at 03 8595 9905.