Asbestos Site Demolition
Melbourne´s Asbestos Site Demolition Experts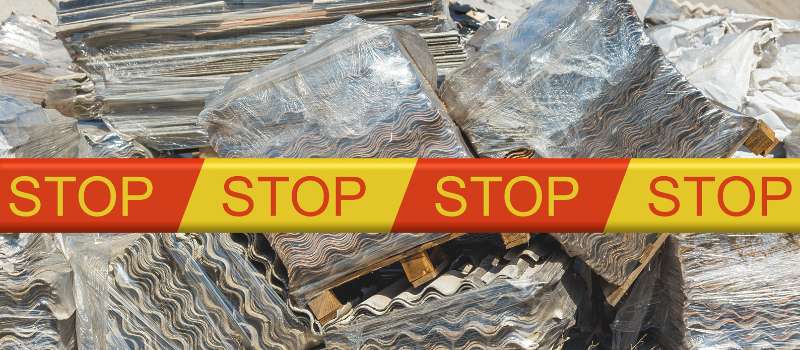 At NO1 Asbestos Removal Melbourne, safety is of paramount importance. We work with residential property owners, businesses, and industrial property owners across Melbourne to safely and cost-effectively dispose of asbestos.
Before it was banned, it was used in thousands of products, including construction items. If your home was built before the 1990s, it will likely contain asbestos. The fibrous silicate is a carcinogen. It can cause severe and fatal diseases such as asbestos-related lung cancer, mesothelioma and asbestosis.
If asbestos products are damaged during renovations or demolitions, tiny asbestos fibres are released into the air. Individual fibres are approximately 50 to 200 times thinner than human hair, have no smell and cannot be seen by the naked eye. They can get trapped in the lungs if inhaled. Therefore, it should only ever be removed by professionals.
Call us now at 03 8595 9905.
Our Work
If you´re demolishing a building and think it contains silicate, contact our professional and licenced team immediately. This is not a project to put off.
We´ll perform an on-site survey and, if required, send a wide range of sample things to a NATA (National Association of Testing Authorities) approved lab. If the presence of asbestos is confirmed, we can remove it.
As licenced removalists, we´ll take away any harmful waste. This includes vinyl floor tiles, roofing, fencing, cladding and insulation pipes. We can also remove asbestos that may be buried in the ground to ensure the land is safe for reuse. Previously, the solution to getting rid of this was to bury it.
All asbestos-containing things are dampened before elimination to reduce the chance of airborne fibres being released into the air. Where possible, its sheets are kept whole. Again, this minimises the risk of particle release into the atmosphere. These products are double-bagged in plastic bags or double-wrapped in plastic. Then they´re sealed and marked as asbestos waste.
All our work follows the Occupational Health and Safety Regulations 2017 and the Environment Protection (Industrial Waste Resource) Regulations 2009. After removing, we´ll dispose of this waste at an approved facility.
Once we have confirmed zero-hazard waste in the building, it can be safely demolished.
Our Asbestos Site Demolition Services
Our asbestos demolition project services include but are not limited to:
Partial demolition or complete site clearances
Excavations
Demolition of residential, commercial and industrial buildings
Tree stump elimination
Rubbish removal
Removing earth
Removing all types of asbestos-containing materials
Stripping out of interiors (residential and commercial)
Shed and garage demolitions
Driveway demolitions
Swimming pool abolition
Tight access works
Floor by floor demolitions
Air monitoring
Remediation work
Clearance certification
Why Choose Us
Safe strip and building demolitions
No job is too big or too small
Fully compliant, licenced and insured
Experienced asbestos site demolition experts
Affordable and competitive prices
$20 million public liability insurance
Customer satisfaction is guaranteed
Efficient Asbestos Demolition Equipment
Get a Free Obligation Quote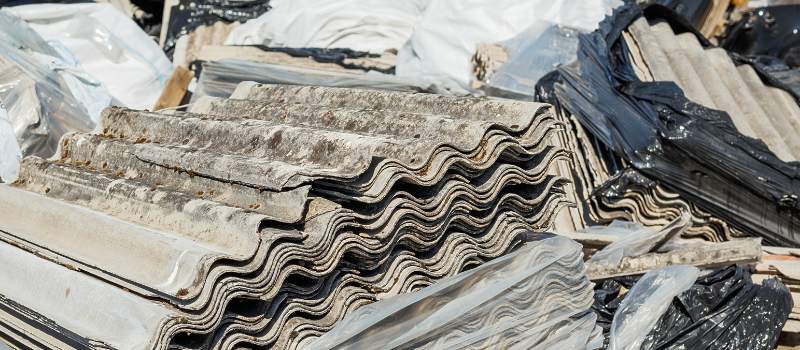 Contact NO1 Asbestos Removal Melbourne today for more information and to arrange a free, no-obligation quote.
We have extensive experience in handling hazardous materials.
Call us now at 03 8595 9905.